Traveler services
Detalles
Personal attention is also important. That is why we are worried that you have at your disposal all the services you may need.
From the information about the flights, the weather, the state of the roads to a guide of beaches, museums, street ...
Check all our services to the traveler and do not leave anything pending.
Read more
Read less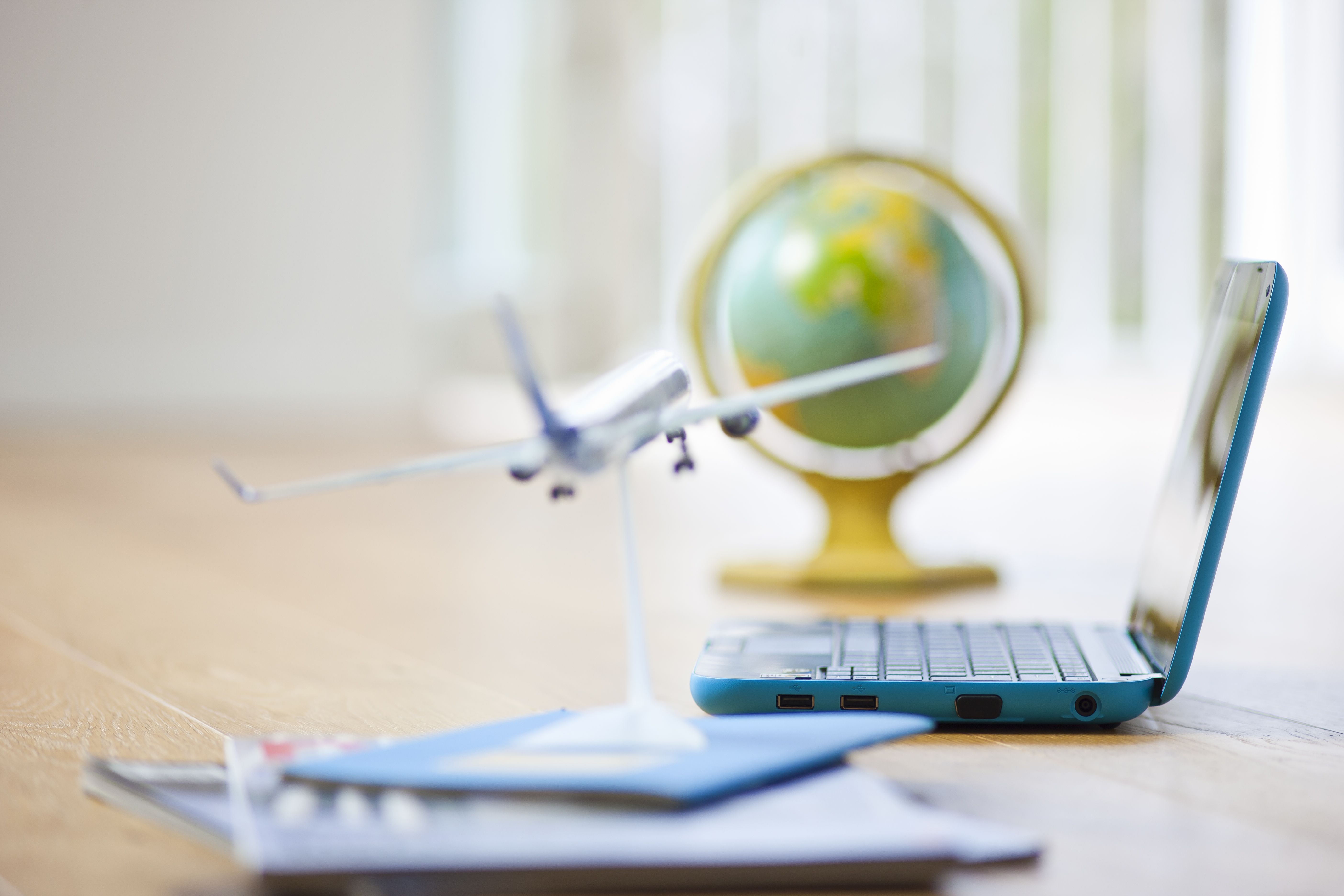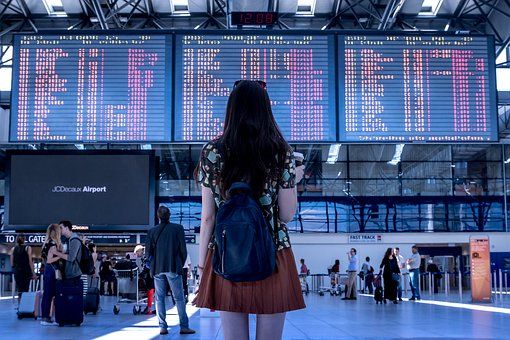 Ask for more information
Please, review selected fields
Thank you for contacting us
We will contact you as soon as possible